Business Overview
Air-Conditioning Equipment
"High performance and reliability" backed up by Kuken technology.
We have accumulated our own technological know-how by focusing on "the comfortable environment" over half a century since the establishment.
We are now one of the leading manufacturers of air-conditioning equipment having 6 branch offices and 2 sales offices, and undertaking a variety of air-conditioning projects including government and municipal offices, public facilities, large-scaled hotels, baseball stadiumcetc.
Moreover, due to high quality and performance, Kuken products have been supplied to well-known architectures overseas especially in Southeast Asian countries.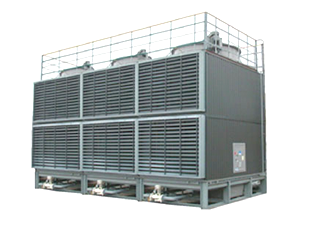 Machine Equipment Construction
A large number of supply/construction records indicate reliability.
Since Kuken undertook its first air-conditioning work at Steel Building no.2(the biggest job in Tokyo right after Kuken was established), we have been designing and constructing for high-tech buildings including government & municipal offices, universities, public facilities,semiconductor factories, movie theater, large-scaled commercial
complexes.
With the concept of low-cost and energy-saving, we have been taking incharge of numbers of facility construction including maintenance works.
"Kuken technology" has been applied to every single project.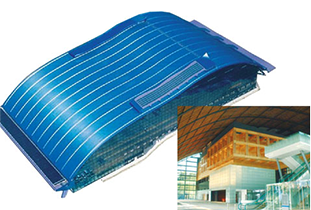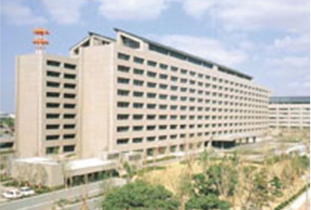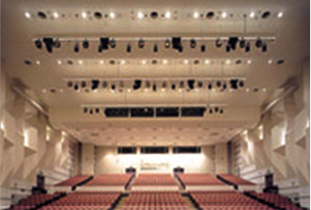 Mitsubishi Electric Distributor Operations
We supply Mitsubishi brand business equipments as an agent.
As a sales agent of Mitsubishi Electric, this group handles air-conditioning equipment(such as packaged air-con, ventilation fan, and bathroom dryer), elevator, and chilling unit(showcase).
Product line-up range is so wide that it could cope with needs of large-scaled building, commercial facilities, and housing.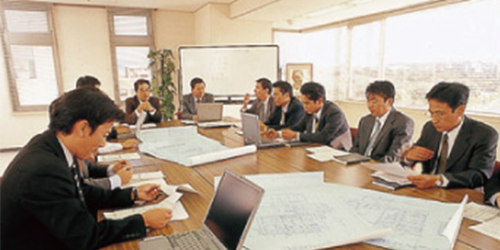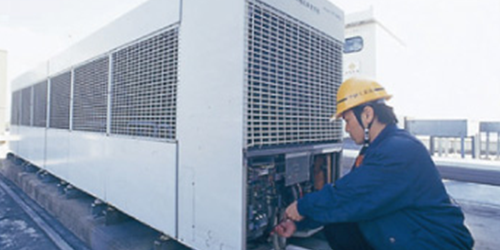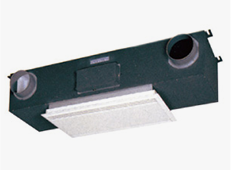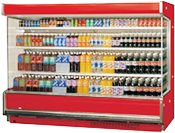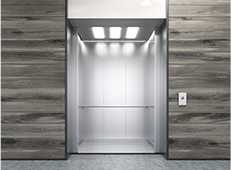 Other Equipment
Besides the sales of Mitsubishi products, we also carry the other gwater & airh related products such as Make-up Pump, Water Tank.
In addition to the sales Mitsubishi product, we supply FRP panel Water Tank
as an agent of BRIDGESTONE IPK CORPORATION, and Water-supply Pump and Fan as an agent of Teral Kyokuto Inc.
By collaborating with those manufactures, we can provide full after-sales service in order to meet the customer's need delicately.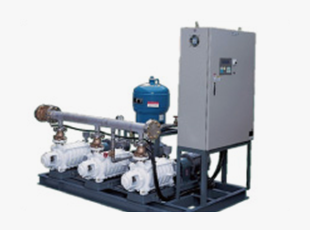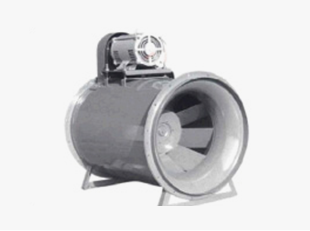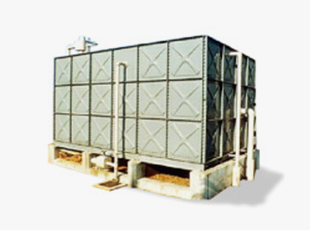 Delivery and Construction Record
Main delivery record of Air Conditioning equipment sales(overseas)
SINGAPORE
CHANGI AIRORT TERMINAL
NATIONAL UNIVERSITY OF SINGAPORE
RAFFLES HOTEL
VIVO CITY
INDONESIA
SUPERMALL PAKUWON
PACIFIC PLACE
FOUR SEASON REGENT
SENAYAN SQUARE
VIETNAM
TAN SON HNAT INTERNATIONAL AIRPORT
THAILAND
JEWELRY TRADE CENTER