ABOUT US
MANAGEMENT PHILOSOPHY
"Accomplish Self-sufficient/Self-sustaining"
Being conscious of responsibility, not blaming on anything, aiming to become the entity existing truly for society, clients, employees and their families.
---
MANAGEMENT POLICY
Fulfilling our corporate social responsibility, we keep on challenging to create an environmentally friendly and safe society.
Be a vibrant company where employees work with hope.
Build a strong corporate structure that can respond to changes in the environment.
---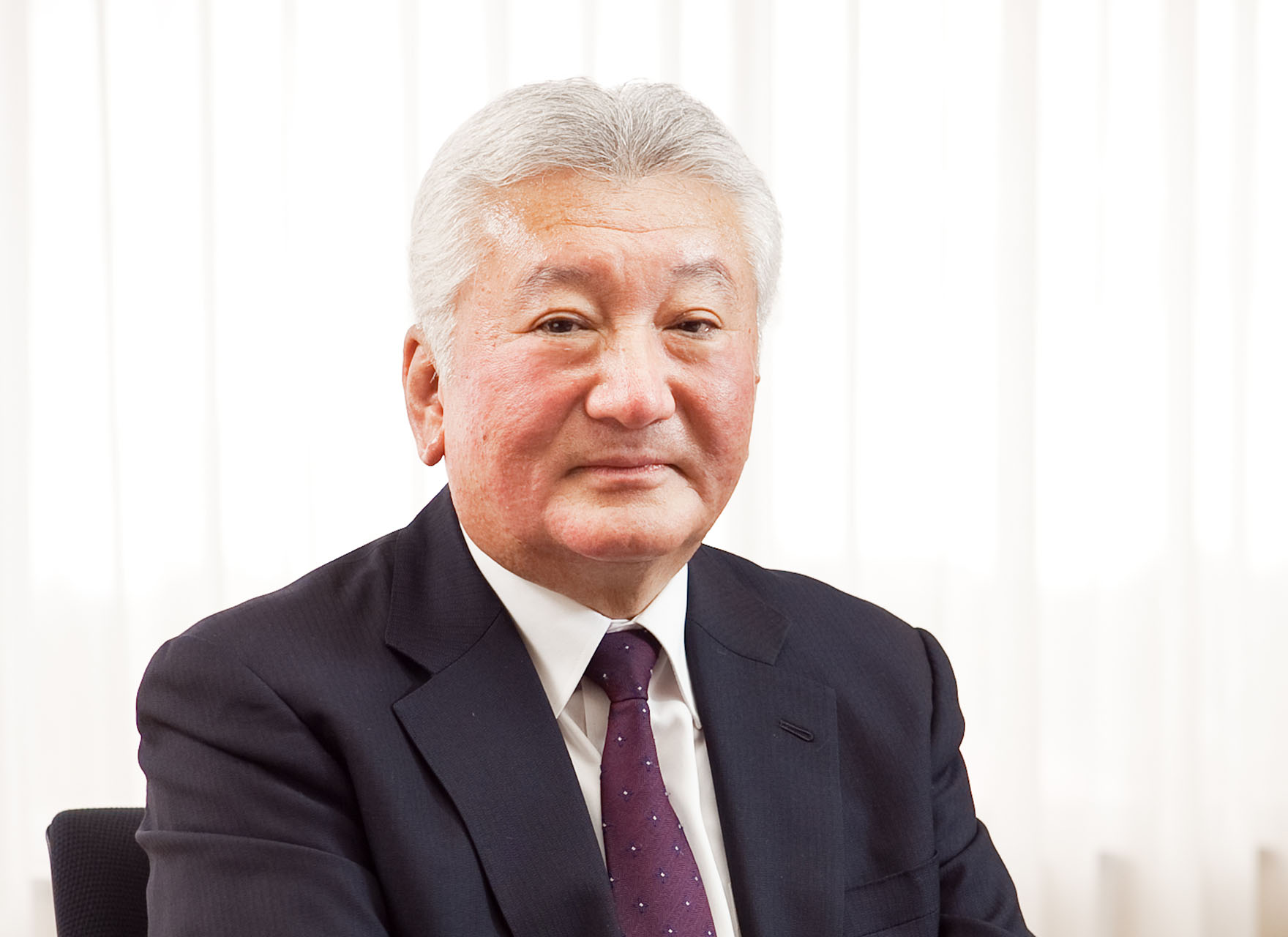 CEO:Takashi Naraki
Company Information
Company Name

Kuken Industries Co., Ltd.

Establishment

1956/06/20

Address

2-39 Ohori Koen, Chuo Ku, Fukuoka Shi, Fukuoka -810-0051 Japan

Capital

100,000,000. Japanese Yen

Constructor's Permission

・Certification obtained for specific building-construction work​
Certificate of the license (Special-2) No.5435 issued by Ministry of Land, Infrastructure, Transportation and Tourism​
Category : piping work​
・Certification obtained for building-construction work in general​
Certificate of the license (General-2) No.5435 issued by Ministry of Land, Infrastructure, Transportation and Tourism​
Category : Equipment-installation work, Fire-fighting facility construction work​
Distributors
COUNTRY
COMPANY
LOCATION
CONTACT

BANGLADESH

Air Maker Engineering

House#8, Road#31, Sector#7, Uttara, Dhaka, Bangladesh

info@airmakerenigneering.com
(88)-01873757966

INDONESIA

PT. MITRA AGUNG ABADI

Jl. Danau Sunter Utara Blok D1 No. 10 Jakarta, Indonesia

sales@maa-id.com
(62)-878-526-11322

INDONESIA

PT. LARASATI SARANA PRATAMA

Jakarta Garden City Rukan Avenue Blok 8/80-82 Cakung Timur – Jakarta Timur 13910, Indonesia

hendra@kukencoolingtower.com
(62)-21 22860276/7

KOREA

MOONMYUNG ACE CO., LTD.

7,36-Gil,Seoungseogongdannam-Ro,Dalseo-Gu,Daegu, South Korea

sales@moonmyung.co.kr
(82)-53-712-0108

PAKISTAN

National Technologies Inc.

7th Floor,Ibrahim Trade Tower,Shahrah-e-FaisalKarachi, Pakistan

ntipakistan@gmail.com
(92)-21-34327578-79

PHILIPPINES

ISOMETRIC ENTERPRISES INC.

Unit 508, Topaz Building 99-101 Kamias Road, Quezon City Metro Manila, 1101 Philippines

https://isometric-ent.com/​
(632) 89207478

SINGAPORE

JS CREATES PTE LTD

10 Admiralty Street #03-06/07 North Link Building Singapore 757695

jscreate@singnet.com.sg
(65) 6752 7977

TAIWAN

ZSEAN INTERNATIONAL CO., LTD.

3F,No.12,Lane 52,SEC.1.Chang An E RD., Taipei 104(R.O.C), Taiwan

sean@zsean.amail.com.tw
(886)-2-2563-2897

THAILAND

RYOSHO(THAILAND)CO.,LTD.

1 Empire Tower 15th Floor,Unit 1507, South Sathorn Road Yannawa, Sathorn,Bangkok 10120, Thailand

https://ryosho.co.th/
(66)02-670-0385

VIETNAM

TTM TECHNOLOGY JOINT STOCK COMPANY

No.137,Lane 562 Lang Street, Lang ha Ward,Dong Da District, Hanoi City, Vietnam

http://ttm.com.vn/
(84)-2466573768