Message from the President
We, KUKEN KOGYO CO., LTD., have accumulated our own technical knowhow in order to serve ourselves for "Creation of Comfortable Environment" since the establishment.
Currently we are one of the leading manufacturers of air conditioning equipment, with 6 branches, two sales offices, all over in Japan.
We undertake a variety of domestic air-conditioning projects such as government/municipal offices, public facilities, large-scaled hotels, baseball stadium, etc. Furthermore, thanks to the superb quality and performance, our products have been supplied to well-known oversea projects as well especially in S.E.Asia.
Responding the needs in recent "globalized" years, we must keep on contributing to the world by creating more comfortable environment utilizing our technology and quality ensured by ISO standard.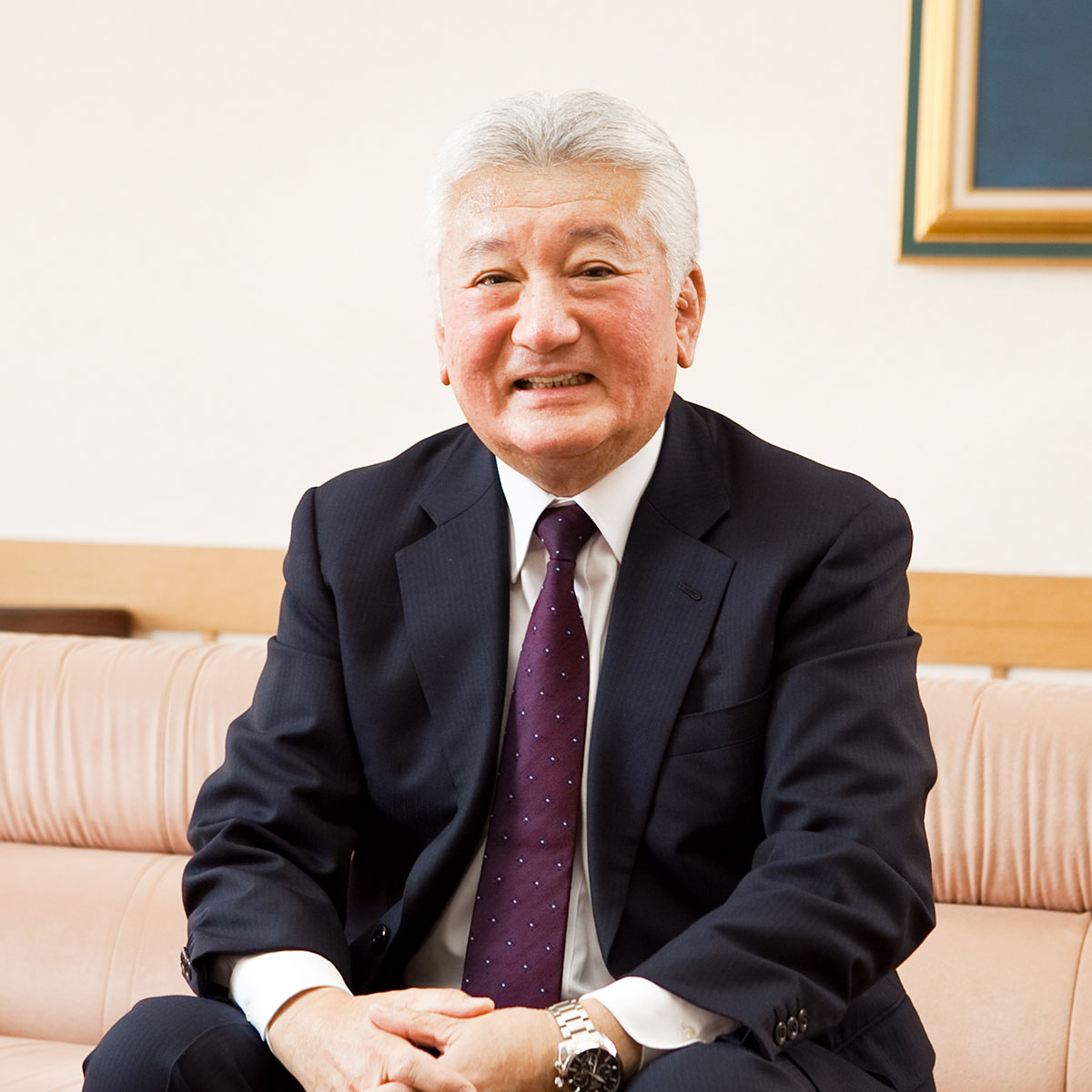 CEO:Takashi Naraki
Company Information
Company Name

KUKEN KOGYO CO.,LTD.

Establishment

1956/06/20

Address

2-39 Ohori Koen, Chuo Ku, Fukuoka Shi, Fukuoka -810-0051 Japan

Capital

100,000,000. Japanese Yen

Connstructor's Permission

Per No,(TOKU・27) 5435 Plumbing and Ventilation
Per No,(HAN・27) 5435 Fire-fighting Facilities
Per No,(HAN・2727) 5435 Installation of Machinery and Apparatus
Distributors
COUNTRY
COMPANY
LOCATION
CONTACT

BANGLADESH

Air Maker Engineering

House#8, Road#31, Sector#7, Uttara, Dhaka, Bangladesh

info@airmakerenigneering.com
(88)-01873757966

INDONESIA

PT. LARASATI SARANA PRATAMA

Jakarta Garden City Rukan Avenue Blok 8/80-82 Cakung Timur – Jakarta Timur 13910, Indonesia

hendra@kukencoolingtower.com
(62)-21 22860276/7

KOREA

MOONMYUNG ACE CO., LTD.

7,36-Gil,Seoungseogongdannam-Ro,Dalseo-Gu,Daegu, South Korea

sales@moonmyung.co.kr
(82)-53-712-0108

PAKISTAN

National Technologies Inc.

7th Floor,Ibrahim Trade Tower,Shahrah-e-FaisalKarachi, Pakistan

ntipakistan@gmail.com
(92)-21-34327578-79

PHILIPPINES

ISOMETRIC ENTERPRISES INC.

Unit 508, Topaz Building Brgy. Malaya, Kamias Road, Quezon City, 1100 Philippines

https://ryosho.co.th/
(632) 89207478-79

SINGAPORE

JS CREATES PTE LTD

10 Admiralty Street #03-06/07 North Link Building Singapore 757695

jscreates@singnet.com.sg
(65) 6752 7977

TAIWAN

ZSEAN INTERNATIONAL CO., LTD.

3F,No.12,Lane 52,SEC.1.Chang An E RD., Taipei 104(R.O.C), Taiwan

sean@zsean.amail.com.tw
(886)-2-2563-2897

THAILAND

RYOSHO(THAILAND)CO.,LTD.

1 Empire Tower 15th Floor,Unit 1507, South Sathorn Road Yannawa, Sathorn,Bangkok 10120, Thailand

https://ryosho.co.th/
(66)02-670-0385

VIETNAM

TTM TECHNOLOGY JOINT STOCK COMPANY

No.137,Lane 562 Lang Street, Lang ha Ward,Dong Da District, Hanoi City, Vietnam

http://ttm.com.vn/
(84)-2466573768