Group Company
---
Shinnihon Reiki Co., Ltd (SNR)
1-4-1, Futsukaichi, Minami, Chikushino city, Fukuoka Pref818-0057, Japan
Telephone: +81-92-923-116
Facsimile: +81-92-928-7691
URL:http://www.reiki-ct.co.jp/english/index.html
Shin Nihon Reiki co., LTD (SNR) has been providing total service of cooling tower with high-efficient design to meet all customers' needs in various industrial fields for more than 50 years. SNR believes "Secure the water resource and its efficient usage will contribute to the human life as well as development of the company" as the principle of the company.SNR have been developing the cooling tower with energy-saving performance, with its resource of engineering, procurement and technical assistance at site.Now SNR is dedicating to provide the cooling tower, field erected and used for basic industries, such as power generation, chemical plant, steel manufacturing, pulp & papers etc. mainly for domestic market.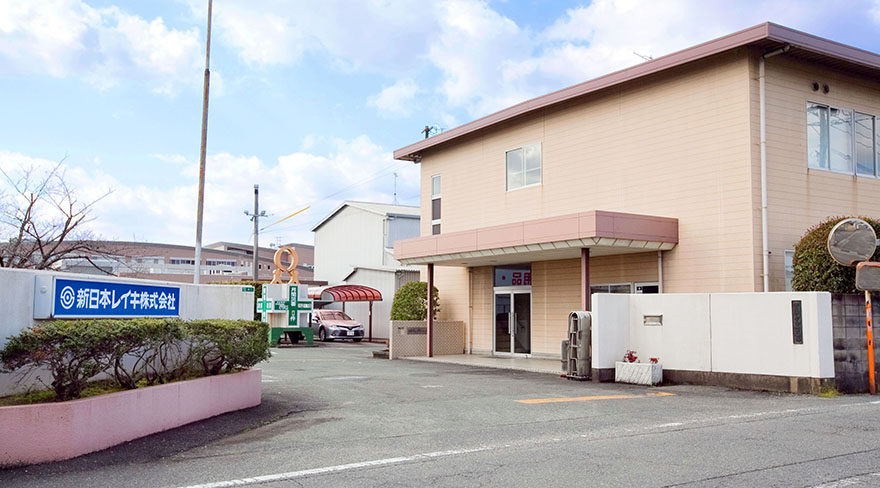 ---
Kucho Giken Co., Ltd.
968 Shima Kofuji, Itoshima-shi, Fukuoka, 819-1321, Japan
Telephone: +81-92-328-1377
Facsimile: +81-92-328-1200
URL:http://www.kuchogiken.co.jp/
As a production base of air-diffuser and damper, Kucho Giken Co.,Ltd. is proud of its high production and development technology.Wide range of product line-up@can cope with customers needs.At technical center, equipped with the most advanced testing equipments, development is always done to come up with useful and innovative products.
---